Hello and Welcome!!
If you've landed here you're in the right spot to learn more about me and my small business. Bear with me, this is my first blog and one of my New Years resolutions for 2021.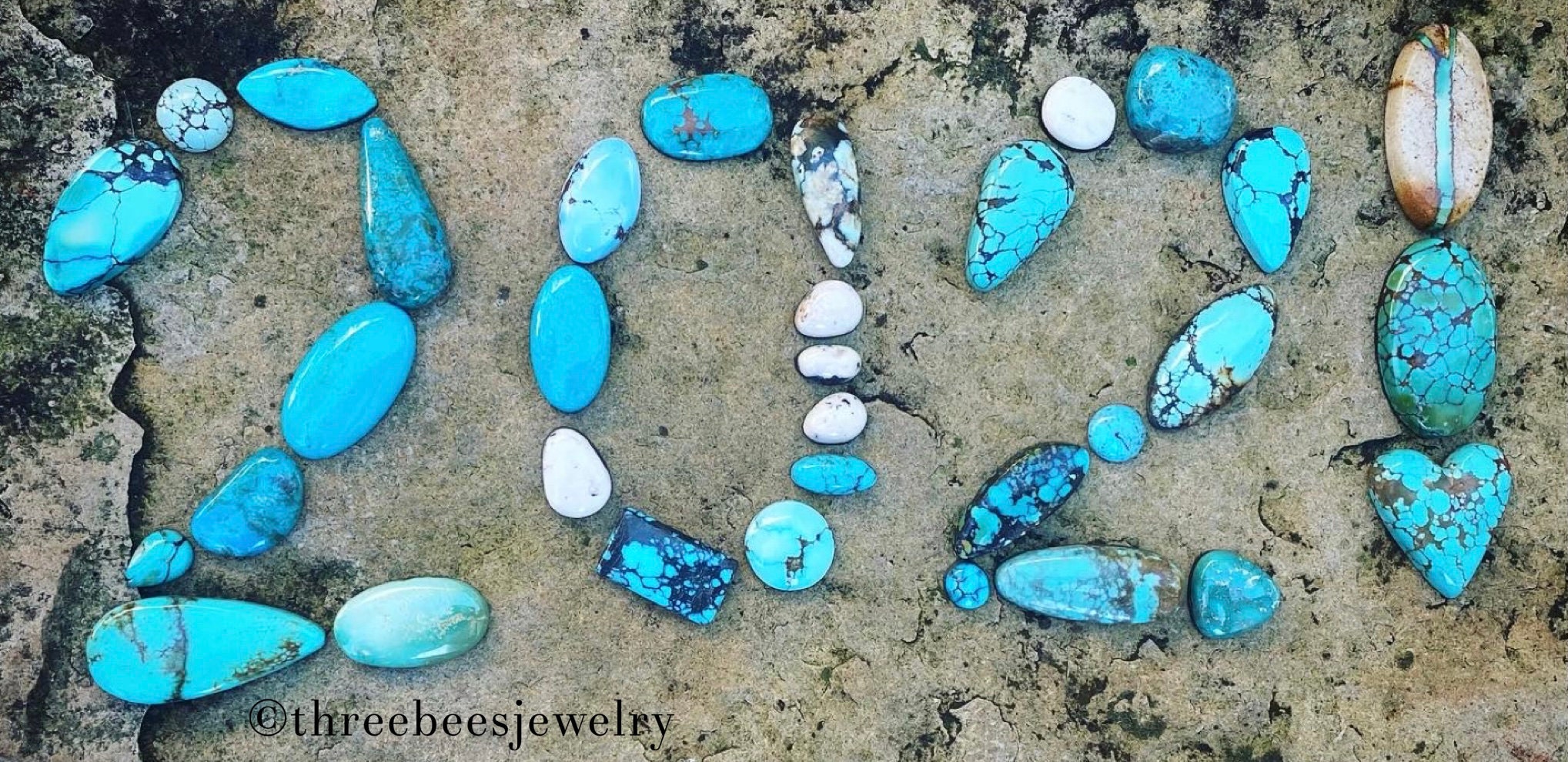 Who doesn't love New Years resolutions?
Usually I set them every year. I enjoy writing out my plans for the year, then when the year has gone, its fun to look back and see growth. 
Because isn't that what life is about? Constantly growing? Evolving? Into the best version of ourselves?
Here are a few of my resolutions for 2021: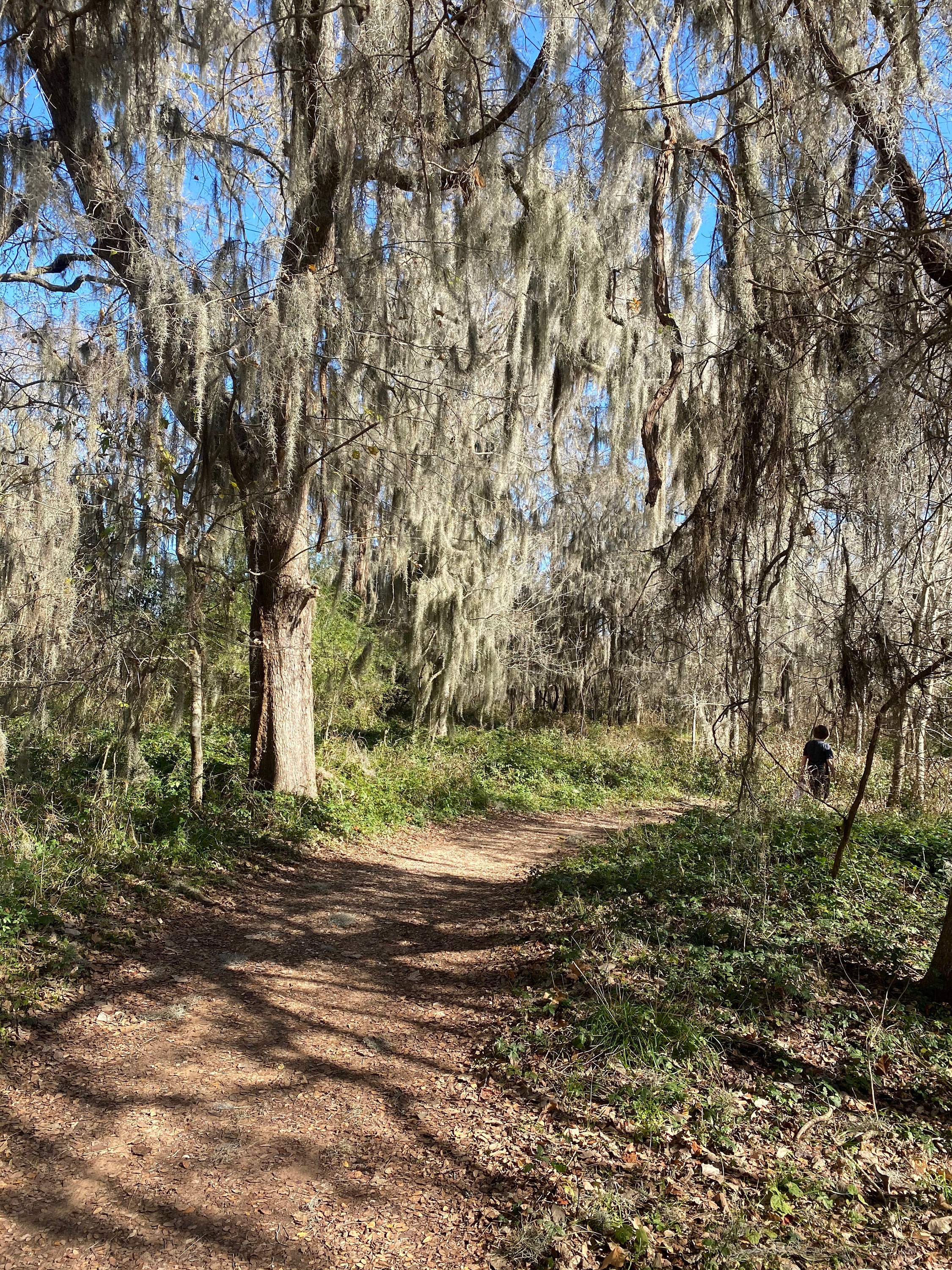 More walks in nature. I truly feel most inspired returning from these adventures!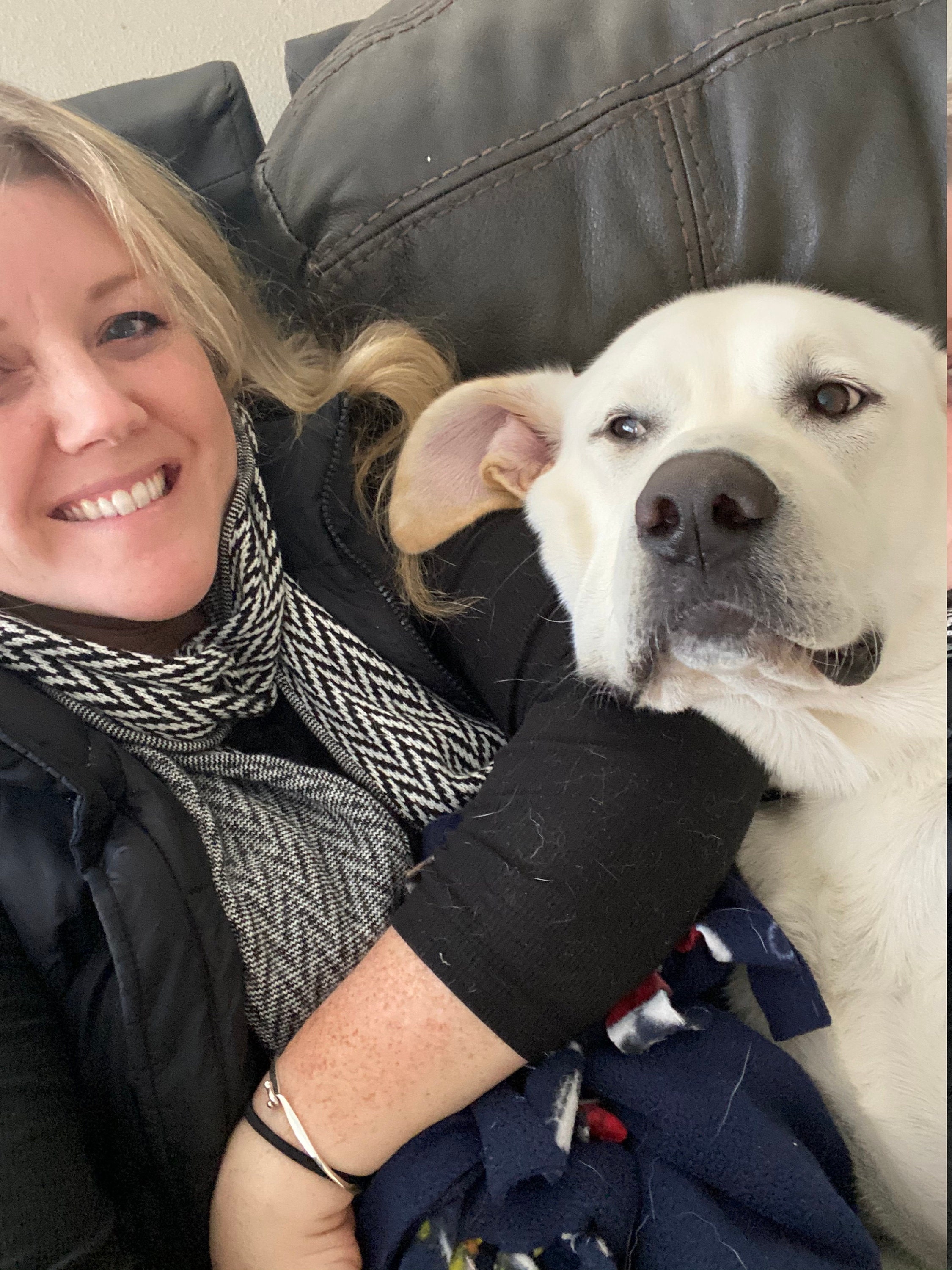 More belly laughs, especially on account of this dumby!
(just kidding, i love him!)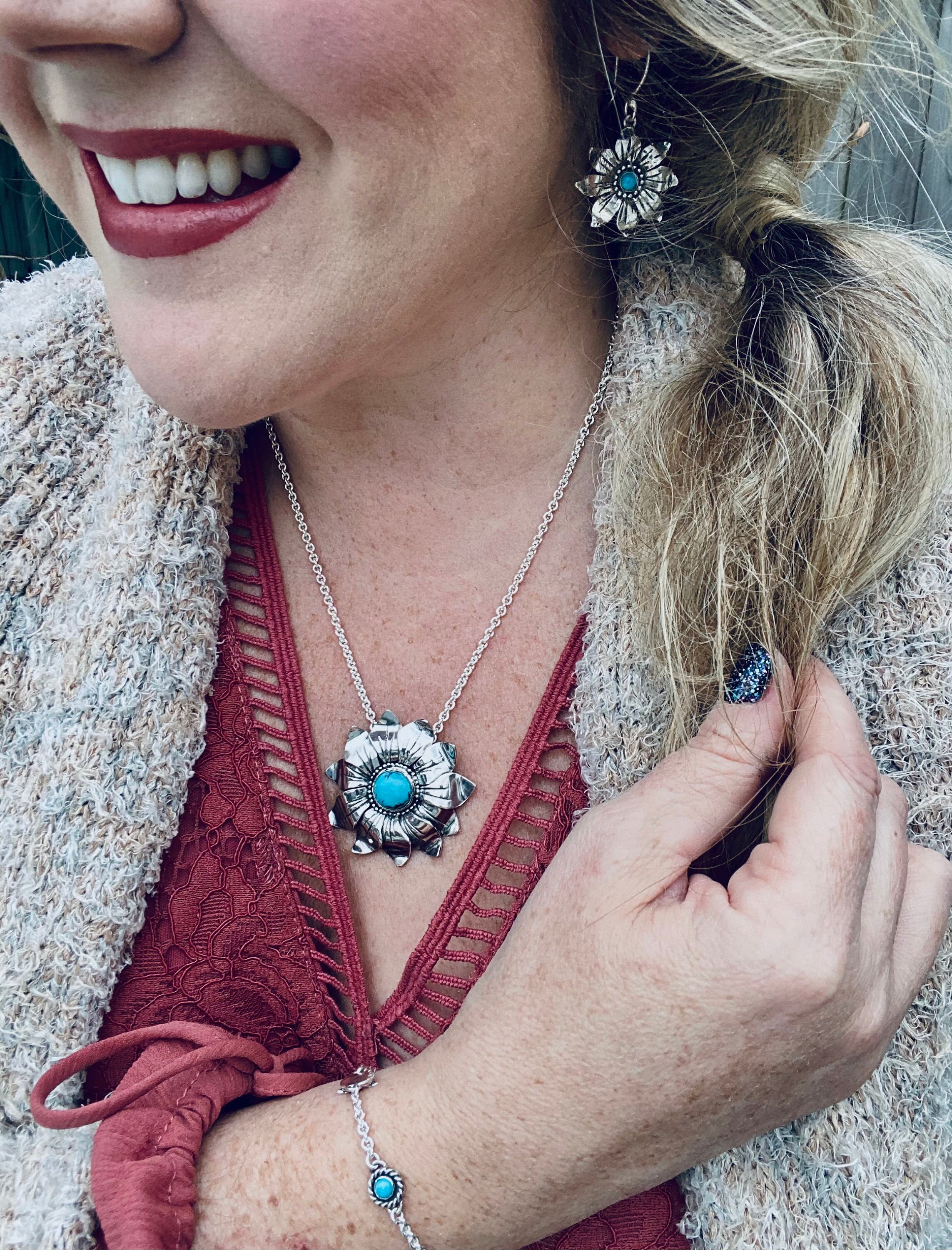 MORE collections of jewelry!!!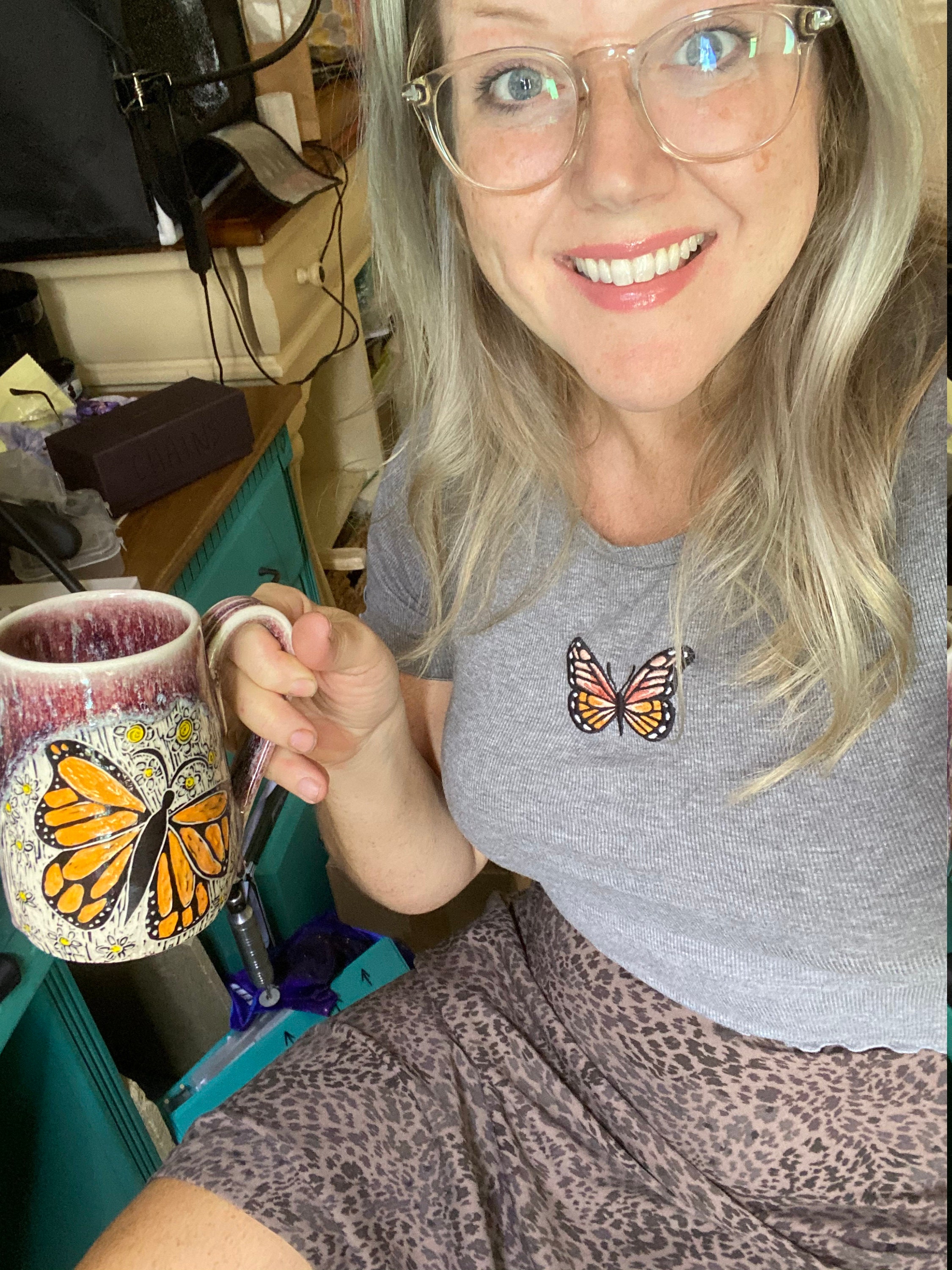 Embracing no makeup days, fueled by caffeine and cuss words AND being at complete peace about it!
When you're a mom, you often try so hard to make sure everyone else in the room is happy and content before you can think about making yourself happy and content.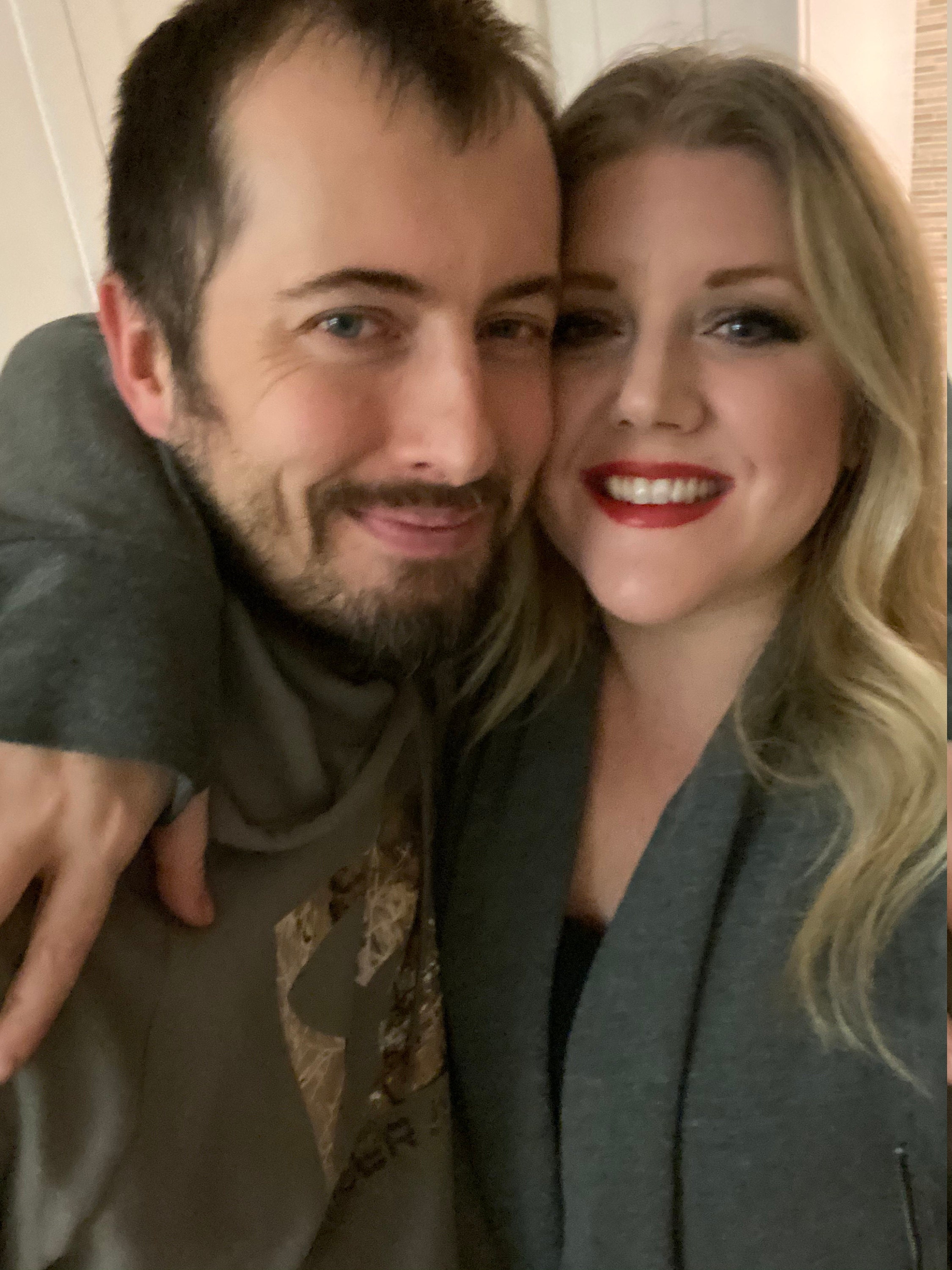 2020 was a year of discovery for me. After 10 years being a stay at home mom I needed MORE. I'm blessed with an incredibly understanding husband who supports all of my endeavors. When I told him I really wanted to throw everything I had into a small business he was all for it! He has always been my biggest cheerleader and I'm super grateful for his constant encouragement to find myself and what truly makes me genuinely HAPPY!
Ive always been a bit of a creator. BUT I'll save that for another blog post. Maybe it's been within me for much longer? Being a creator that is. If only I had seen it all those years ago when my graduating high school class decided to choose my design as our class t-shirt 😂
My challenge for you for 2021: Find something that truly makes you happy. This about what you like to do, then go with that!
Whether its the simple pleasures of taking a walk daily to free your mind of all the grown up drama, or a new workout routine, or picking up a new/old craft, or learning to do something new. DO SOMETHING!!! DONT have another year of just "being".... Us as humans are not made to just hop on and off of the hamster wheel. 
I beg you to take hold of your extraordinary life because we aren't here for too long and make it worth telling about.
I'll leave you with that,
Cheers and thanks for reading,
Jamie
Dont forget the subscribe button below to be in the know; Jewelry, blog, giveaways, up and coming events!